Welcome to the ISO Pros of Oklahoma

Companies in Oklahoma have to focus on implementing different ISO standards to comply with requirements and regulations but also bring benefits their way. ISO 9001, ISO 14001, and many others are part of the few ISOs to consider for your business in specific.
But before talking about ISO certifications and all the implementation, why would you need them in the first place?
ISO standards are documents that allow companies to comply with regulations to continue in business or to offer more to their clients, bring improvement, and focus on their performance.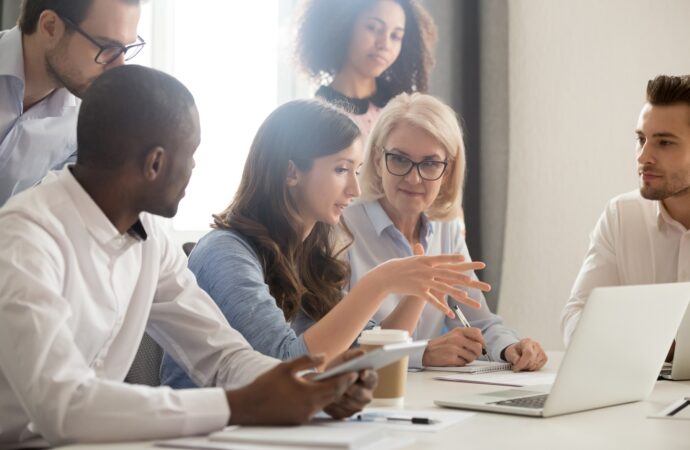 Everything depends on the ISO you are trying to implement, but every single one brings benefits depending on the type of company you have and the system it is focused on. Now, if you are very new or trying to comply with requirements and bring improvement to your company, ISO 9001 is a very good start.
This ISO is the main and international one for quality management and companies that implement it not only comply with regulations but also achieve customer satisfaction, continual improvement, and can provide quality products and services. After all, the framework is focused on customer satisfaction and ensuring you have a quality management system that helps you to design, plan, develop, and deliver valuable services and products for both your company and your customers.
But how does this ISO work? Is it as simple as implementing it and following the guidelines in the document? Essentially, all ISOs are the same. You implement them based on the framework and comply with all requirements to get certified later on.
For ISO 9001, you will need to keep in mind that harmonizing your needs and requirements for this system in specific with the guidelines in the document is required. In this way, you will be able to understand all the extensions and achieve better results. With that said, you can always leave the entire task to our team at IQC The ISO Pros of Oklahoma.
We are an experienced and qualified company in the state that has been working with ISO standards for over a decade and we are quite familiar with ISO 9001 and other 30 ISOs. For any certification, implementation, or even training in the standards you need, you can rely on our experts for it. And this includes ISO 9001 if you got interested so far or you know is a standard you need to implement.
Now, we have many more ISO certifications that are quite popular in Oklahoma and we believe you might be interested in them since many are for any type of company regardless of its size.
While others might be a bit more specific when it comes to what industry they are aimed for:
How to access our ISO certifications
---
All it takes is a call, email, or visit to the nearest office to your company. We will be more than happy to assist you with any of the previous standards and we still have over 20 different certifications available.
Just let us know which ones you need or if you are looking for any specific for your company in Oklahoma.
IQC The ISO Pros of Oklahoma can help you implement, train on, consult, and have your company and/or organization certified on the following ISO Certifications:
If you want to enjoy the above-listed benefits, contact IQC the ISO Pros of Oklahoma, now. Our services are accessible in all of the below-mentioned cities: