Getting ISO 9001 Consulting in Oklahoma (OK)

For those companies that want to improve their products and services, getting ISO 9001 certified in Oklahoma can help to not only establish a well-designed and developed quality management system but also guarantee you are able to continuously offer quality results.
By now, you might be aware of having to implement this ISO and get certified in it since it is one of the most important standards for any company.
But have you ever wondered why?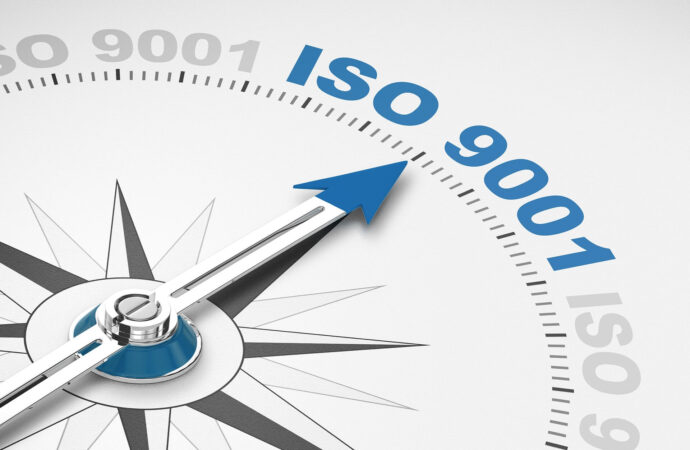 Leaving aside the previous reasons, ISO 9001 is mandatory since it establishes regulations for quality management. But more importantly, it helps companies to achieve customer satisfaction, which is hard to obtain unless you have processes that allow you to provide valuable products and services.
Therefore, companies that implement it keep in mind the opportunity to comply with regulations but they are more interested in obtaining the benefits that come with it. However, if you are going to aim for getting ISO 9001 certified, you have to make sure you understand the extension of the document and implement it properly and without taking too long.
Implementing ISO 9001 can request a lot from a company that is very new to standards, but when you have reliable experts assisting you in the process, everything gets easier. At IQC The ISO Pros of Oklahoma, we have well-experienced and qualified professionals that will help you to understand the ISO but also implement it and get certified.
If you already have a quality management system established in your business, the process will take a bit more time due to the additions, adjustments, and changes that it will require to comply with the ISO. But if you are just starting to establish the system, it will be smoother and require less time and resources from your company.
In either case, our experts will make sure to speed up the process without sacrificing the quality of the results and provide you the certification after performing the compliance audit.
In what does ISO 9001 help you with?
---
The most notorious benefit is definitely customer satisfaction, but many others come with it once you are in full compliance with the standard:
Process improvement.

Product and service improvement.

Improve efficiency.

Perform internal auditing.

Better risk management.

Bring more value to your brand and improve your reputation.

Achieve continual improvement in your processes.

Assess and measure your products and services.
Also, being able to establish a quality management system that focuses on customer satisfaction means you will work around your clients' needs. This will help you to improve your approach whenever you plan, design, and develop new products or services as well.
Now, everything depends on how you harmonize the guidelines with your needs and requirements in this area of the company.
For this, our experts at IQC The ISO Pros of Oklahoma will also come in handy and be the ones that will adjust everything for your company to obtain all the benefits and enjoy the great results that come from implementation but also certification.
IQC The ISO Pros of Oklahoma can help you implement, train on, consult, and have your company and/or organization certified on the following ISO Certifications:
If you want to enjoy the above-listed benefits, contact IQC the ISO Pros of Oklahoma, now. Our services are accessible in all of the below-mentioned cities: