Top ISO 9001 Consultant in Tulsa, Oklahoma (OK)

Making your company grow and improving its processes, products, services, and most areas of it will require implementing ISO 9001 in Tulsa along with many other ISO standards. If you are not familiar with ISOs and are unable to determine the ones that need to be implemented in your company, you can start with the ones that are mandatory and you need to comply with.
ISO 9001 is a primary and international quality management standard that needs to be implemented in most companies in Tulsa since it is not only mandatory but also brings many benefits to any company.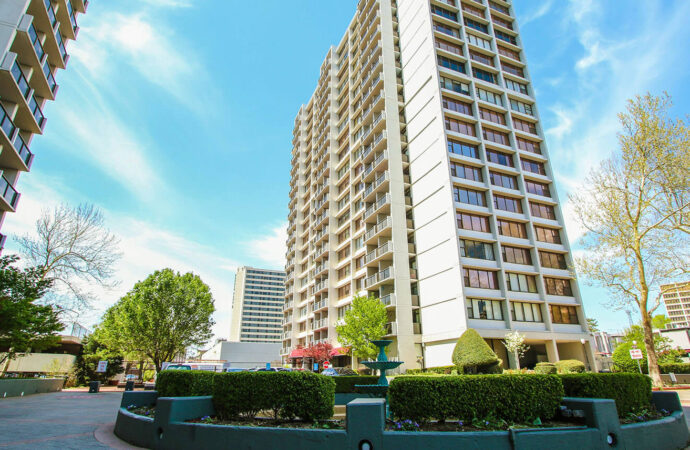 It is focused on the quality management system of the company and aims to achieve customer satisfaction and improve processes involved in obtaining the final results (products and services). But how does it influence your processes?
The guidelines in the document allow organizations to establish the quality management system or be able to maintain and improve it based on the framework in the ISO standard. Usually, companies consider that ISOs are only a few norms they have to comply with, but ISO 9001 shows how many benefits you can obtain from them.
Whenever you comply with all the regulations and implement them properly, you will be able to:
Improve processes and the quality of your products and services.

Bring value to your business.

Achieve continual improvement.

Meet customer satisfaction.

Workaround your clients' needs.

Boost your company's growth.
With that said, how can you start implementing the ISO in your company in order to get certified later on? Our experts at IQC The ISO Pros of Oklahoma are available in Tulsa and throughout the state to deliver all the services you need for your ISO standards.
Implementation, consulting, training, auditing, and certification. You can count on us for any of these without problems. Also, we offer over 30 different ISO certifications, which means you can rely on us in ISO 9001 but also on other standards you need for your company.
Most requested ISO certifications in Tulsa
---
Leaving ISO 9001 aside for a moment, companies actually request many other ISO standards besides it and unlike what you might think, they are not mandatory but rather voluntary ISOs. ISO 27001 is an information security management standard that helps to establish the system in the company and has a framework that is efficient and cost-effective.
Since companies have to worry about security and how they protect their information and data but also the one entrusted by their clients, investing in this ISO is the best option to cover this need. And which is why it is among the most requested ones in our company despite not being mandatory.
On the other hand, ISO 14001 helps with the environmental management system but not to establish it but rather implement a framework that is effective and can help you to fulfill your environmental responsibilities. At IQC The ISO Pros of Oklahoma, we highly recommend implementing any of these ISOs and take the time to know more about them on our website before anything else, to understand why you need them.
And if you are looking for any other ISO, just contact us and we will work around your needs. 
IQC The ISO Pros of Oklahoma can help you implement, train on, consult, and have your company and/or organization certified on the following ISO Certifications:
If you want to enjoy the above-listed benefits, contact IQC the ISO Pros of Oklahoma, now. Our services are accessible in all of the below-mentioned cities: