Contact ISO Pros of Oklahoma for a Free Quote & Consultation

Our company, IQC The ISO Pros of Oklahoma is able to implement over 30 different standards, including ISO 9001, ISO 14001, and many others for any city in Oklahoma.
We are very happy to be able to help you in all your needs regarding ISO standards, including their certification, and even train you in any of the ISOs you need for your company.
But why would you choose us above other companies in the industries that are in the state?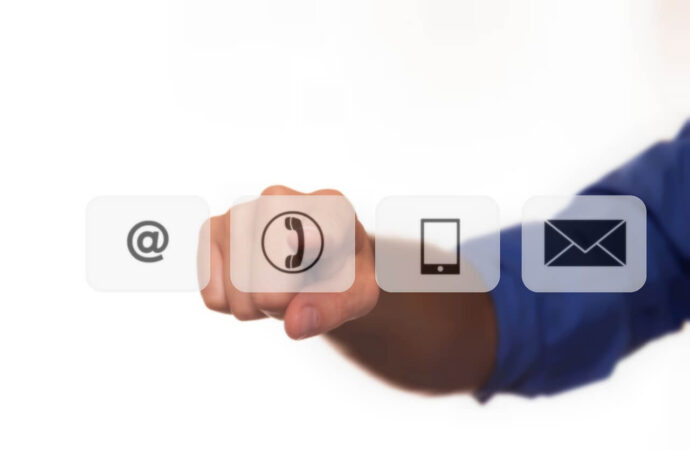 Because we have well-trained, qualified, experienced, and reliable professionals that will not disappoint when it comes to delivering results. Besides, we are not limited to mandatory standards alone.
ISO 9001, ISO 45001, and similar ones are primary in the management system they are aimed for and need to be implemented in most companies. We do implement them and can get your company certified.
However, we offer many more mandatory standards as well as voluntary ones that can bring great value and improvement to your business. Therefore, just let us know which ones you need for your company, and our team of experts at IQC The ISO Pros of Oklahoma will start to work on them without any issues.
We have a lot of information on our website where you can get to know all our ISO certifications and auditing services for your company or third parties. Also, you can contact us anytime via email or phone to request more information or any of our services right away.
We will be more than happy to assist you with everything you need.
IQC The ISO Pros of Oklahoma can help you implement, train on, consult, and have your company and/or organization certified on the following ISO Certifications:
If you want to enjoy the above-listed benefits, contact IQC the ISO Pros of Oklahoma, now. Our services are accessible in all of the below-mentioned cities: