Top ISO 9001 Consultant in Broken Arrow, Oklahoma (OK)

Allowing your company to grow and stay relevant, will require more than implementing ISO 9001 in Broken Arrow since many other standards are valuable and crucial for your business to stay competitive.
Most companies believe that ISO 9001 is everything they need to offer quality products and services and to boost their growth and improvement.
However, there is much more involved in the "quality" aspect of a company and let's not say how many you have to consider when it comes to growth and relevance in the industry you are part of.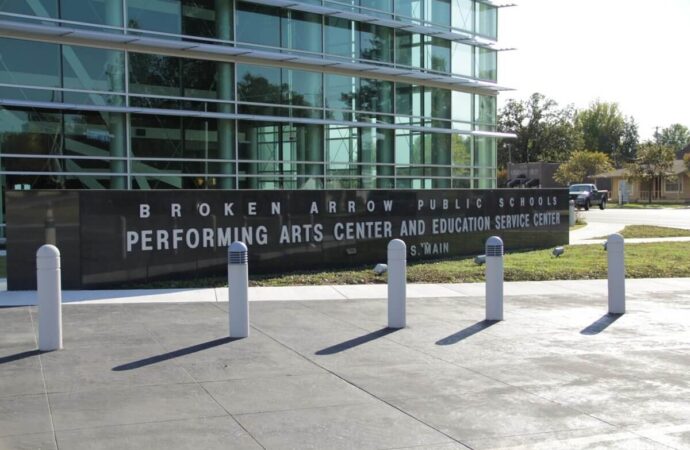 Now, ISO 9001 is indeed a great start if you have to comply with different requirements and need to boost your company's quality management system. Also, it may not be mandatory in all cases, but implementing it can bring great value and help you cover a wide range of regulations for your business.
But the important thing to remember is: you will need to go over more standards and not ISO 9001 alone. Therefore, you need to determine what ISO standards your company needs and how you can start working with them to be able to get certified.
At IQC The ISO Pros of Oklahoma, we can offer you all the assistance you need to determine the ISOs you must implement, those that can bring many benefits to your company, and how you can implement them. After all, we offer consultation, training, auditing, implementation, and even certification services that should cover every step related to ISO standards.
With that said, yes, we can help you with ISO 9001, but we are more concerned about identifying the ones your company is missing and start working around them. ISO 45001 is definitely one to be considered since it offers requirements for an optimal and well-designed occupational health and safety management system.
While ISO 14001 is of great use to meet your environmental responsibilities and establish a framework that will reduce waste and contribute to the planet. All of them can be handled by our experts, but we still have over 30+ certifications you can access in case you need them.
How to get certified in our company
---
Since ISO certifications are not something you can obtain on your own but rather with a certified third-party that is authorized to provide them, you must be quite interested in how we can certify you.
Regardless of the ISO, you decide to implement in your company or the certification you aim for, you can choose for our team at IQC The ISO Pros of Oklahoma to handle the entire process or just apply to get certified.
In other words, we can go from 0 to 100 with you in implementing and auditing your business or, we can determine if you comply with all requirements of the ISO for you to get certified. It is as simple as contacting us and requesting the service that fits more your needs and objectives.
And rest assured our team will be there no matter what type of company you have in Broken Arrow.
IQC The ISO Pros of Oklahoma can help you implement, train on, consult, and have your company and/or organization certified on the following ISO Certifications:
If you want to enjoy the above-listed benefits, contact IQC the ISO Pros of Oklahoma, now. Our services are accessible in all of the below-mentioned cities: