Top ISO 9001 Consultant in Bixby, Oklahoma (OK)

Working around your company's needs and the ISO standards you must implement to comply with regulations is a must if you want to maintain your company in Bixby relevant. To start, you can choose to implement ISO 9001 and other mandatory but valuable standards.
ISO 9001 is the main quality management standard that can be implemented in any company regardless of its size and type.
The requirements and guidelines focus on establishing a quality management system, maintaining it, and improve the processes over the years.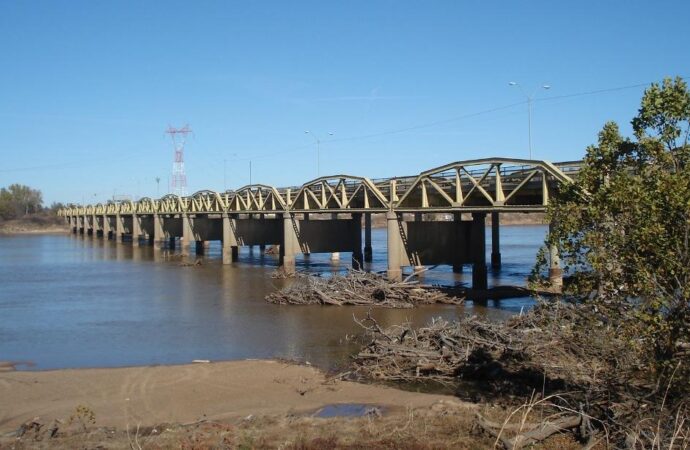 In this way, your company should be able to deliver quality services and products that can satisfy your customers' needs. When it comes to quality, a lot is involved since many aspects need to be considered to actually say that a product or service is of high quality.
How safe, healthy, well-designed, and developed it is, are just a few of the aspects to keep in mind. Now, among all of them, ISO 9001 is most focused on customer satisfaction, which means you will be aiming your processes and the development of your products and services to what your clients need and what they are looking for.
Since the standard is mandatory, most companies need to comply with the requirements and get certified. However, its value goes beyond the simple fact of being a regulatory standard. Being able to establish your quality management system, obtain services and products, meet customer satisfaction, and much more, are already good reasons to implement it.
At IQC The ISO Pros of Oklahoma, we can help you to implement ISO 9001 for your company in Bixby and ensure you go through the entire auditing and certification process without any issues. We can also train you in the ISO you are trying to implement and allow you to handle the entire task on your own or with some advice from our experts.
Besides ISO 9001, we have many other ISO standards and services available that will be necessary and also, something you will want for your company's growth.
What ISOs should you implement?
---
Everything depends on a few factors:
If the ISO is mandatory or voluntary.

Your company's type.

What system or area of your business do you want to improve?

Your needs and goals.

Your organization's requirements.
We have a wide range of ISO certifications that can cover all your needs but for this, you must determine your objectives along with them. Do you need to comply with some mandatory requirements? If so, ISO 9001, ISO 45001, and ISO 27001 will be a few of the standards you need to consider.
ISO 45001 is for your occupational health and safety management system, while ISO 27001 focuses on the information security management system for your company. Both of them provide different regulations all companies in Bixby need to comply with.
Now, other ISO standards such as AS9100 and IATF 16949 are only for a specific type of company but also necessary for their growth. If you need help trying to determine all the ISOs you need, our experts at IQC The ISO Pros of Oklahoma will help you with it to move onto implementation later on.
But a quick recommendation: start with those that are regulatory.
IQC The ISO Pros of Oklahoma can help you implement, train on, consult, and have your company and/or organization certified on the following ISO Certifications:
If you want to enjoy the above-listed benefits, contact IQC the ISO Pros of Oklahoma, now. Our services are accessible in all of the below-mentioned cities: