Top ISO 9001 Consultant in Norman, Oklahoma (OK)

Delivering high-quality products usually requires that companies get ISO 9001 certified in Norman and any other city in Oklahoma. Now, quality will not be the only aspect to cover if you are trying to bring more value to your business.
Security, information, safety, health, and many other elements in your business are crucial to stay competitive and be able to improve your processes and with them, make your company grow.
For this, several ISO standards can be implemented.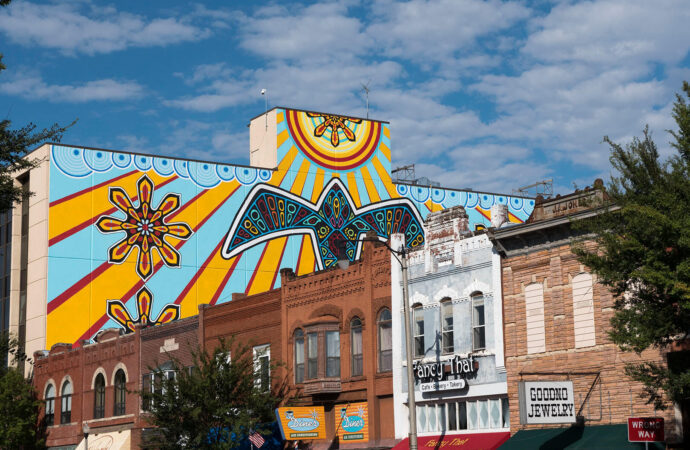 While ISO 9001 is a quality management standard and the primary one among all the ISOs you will find in this category, it is not the only one nor in its category or certification, you will need in general. Some companies have to comply with specific quality standards for their management systems in order to bring improvement based on their needs, goals, products, and services.
Aerospace companies—for example—have to comply with ISO 9001 but also AS9100. This standard provides extra quality requirements that help aerospace companies to deliver even better components, products, and services, while also being able to guarantee how safe they are and meet customer satisfaction.
In other words, you will be able to establish a quality management system that fits more the type of company you have, and just like AS9100, other ISOs are aimed at different companies. IATF 16949 for automotive manufacturers and ISO 13485 for medical device companies are a few ones we can mention.
Now, what about security, health, and the rest of the aspects of your business? Choosing the right ISO for them will be the key to your company's growth. When it comes to security, ISO 27001 allows you to establish an information security management system that is not only efficient but also cost-effective, which means you can save resources when implementing it.
On the other hand, ISO 45001 helps with the occupational health and safety management system in any company. Implementing it will allow you to establish safety and health measures to offer workplaces that are completely safe for your employees and areas in your company that will not put your visitors at risk.
For all these implementations and certifications, our experts at IQC The ISO Pros of Oklahoma can assist you from the very start. You can either request us to implement the ISO you need and get you certified later on after performing an audit.
Or, you can request our experts to train you in it so you are able to handle part of the process. We have different services available that work around ISO standards and the previous ones are not the only ISOs we can help you with.
ISO 20000, ISO 14001, CMMC, and many more, are available among our certifications so you are able to comply with all mandatory regulations and bring value and improvement to your organization.
Just let our team at IQC The ISO Pros of Oklahoma the standards you need and we will start to work on them right away.
IQC The ISO Pros of Oklahoma can help you implement, train on, consult, and have your company and/or organization certified on the following ISO Certifications:
If you want to enjoy the above-listed benefits, contact IQC the ISO Pros of Oklahoma, now. Our services are accessible in all of the below-mentioned cities: