Getting ISO 14001 Consulting in Oklahoma (OK)

Having an effective environmental management system in your company brings more benefits than just contributing to the environment. Therefore, we highly recommend companies focus on getting ISO 14001 certified in Oklahoma no matter their size or type.
Now, is it necessary to implement ISO 14001 in order to have an effective environmental management system (EMS)?
It is not mandatory to follow the guidelines and requirements on the document, but the results companies are able to achieve with the framework in it are much better than implementing other standards or just following their own steps.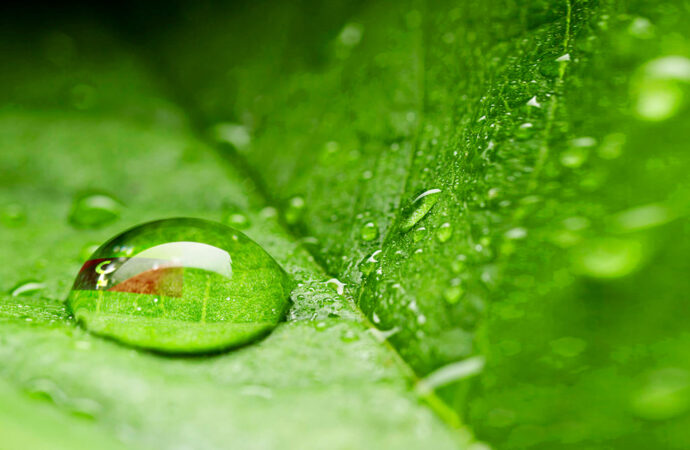 After all, ISO 14001 is not about having guidelines to establish the EMS but rather a framework that companies can follow to improve their performance. Therefore, it is not only more effective and efficient but also less expensive compared to other methods.
And all this, without compromising the final results you will obtain for the system. With that said, implementing ISO 14001 will require that you understand your needs and objectives for this particular system. It is not the same to implement it based on the framework alone compared to harmonizing it with your company's needs and personal objectives.
However, most small businesses can indeed have a hard time working on this ISO due to how they have to control their processes to reduce waste and focus on all the goals for ISO 14001. Fortunately, our team at IQC The ISO Pros of Oklahoma can help you with the entire process by providing training, advice, implementation, auditing, and certification services.
Of course, we can help you regardless of the size of your company as long as you are aiming to implement the standard or need some help with the process. Our role is to make sure you understand the document, are able to implement it yourself, or handle the entire process for you to get certified.
But if you are looking to determine your compliance with the requirements and get the certification, we can also focus on this alone.
ISO 14001's most recent version
---
All standards go through periodical revision, but they are not necessarily changed every time one is performed. Right now, companies can and need to follow ISO 14001:2015, which is the actual version that has not been changed.
By knowing this, you will understand the main focuses of the standard and how it will influence your company. This version includes incorporating a required high-level structure for the EMS and provides mandatory requirements that will help you to comply with some regulations.
With that said, what you need to know before anything else, are the areas of impact of the ISO—or, at least, the main ones—:
Expansion in EMS coverage and scope.

Extra requirements for leadership engagement.

More documentation requirements.

Changes in competence and awareness requirements.

Legal compliance requirements.
However, the more you dive into the ISO, you will notice more areas of impact that might have more relevance in your company.
For this, our team at IQC The ISO Pros of Oklahoma will make sure you understand all the standard and implement it according to your business in particular.
IQC The ISO Pros of Oklahoma can help you implement, train on, consult, and have your company and/or organization certified on the following ISO Certifications:
If you want to enjoy the above-listed benefits, contact IQC the ISO Pros of Oklahoma, now. Our services are accessible in all of the below-mentioned cities: