Getting ISO 13485 Consulting in Oklahoma (OK)

Companies that design, plan, develop, and provide products and services, need to comply with different standards and regulations to guarantee they are valuable. For medical devices, all companies involved with them need to focus on getting ISO 13485 certified in Oklahoma for similar reasons.
Quality management standards have a great value in any business and although all of them have a common goal—customer satisfaction—, their framework and extra objectives are not the same.
And it is important to point out the differences to understand why they are necessary in the first place.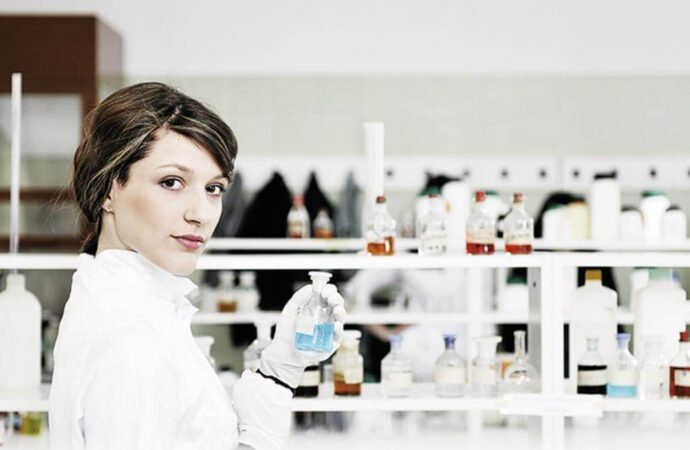 To begin with, ISO 9001 is a primary and international standard for the quality management system, and it is the one all companies need to get certified in regardless of their industry or size. The standard in specific focuses on establishing, maintaining, and improving the system, but it is not quite specific for the type of company that is implementing it.
As a result, the system is well-designed and performs properly, but it may not address the company's needs and goals directly. For medical device manufacturers, ISO 13485 covers this since it is ISO 9001 but with extra medical device requirements added to the document.
These requirements establish new elements to have a system that is more focused on the industry your company is part of but also, to aim more for safety than customer satisfaction when it is about the products. In simpler words, ISO 13485 provides requirements that guarantee you can provide safe medical devices that will perform properly and without any issues.
While the other requirements established in the structure of ISO 9001 will be the ones focused on customer satisfaction. All medical device companies that want to stay competitive and bring improvement to their performance and products, need to get certified in ISO 13485 without any delay.
For this, our company IQC The ISO Pros of Oklahoma have well-trained and experienced professionals that will help you to:
Understand the document and standard.

Get trained to be able to implement it on your own and handle future changes and additions.

Implement the ISO for you and achieve the desired results.

Perform auditing to determine compliance.

Provide you with the certification after you have complied with all the requirements in the ISO.
Crucial components of ISO 13485
---
There is a lot involved in an ISO since several clauses and sections are included to focus on different topics. However, we have noticed that ISO 13485 has very specific components you should pay more attention to above any others:
Document management.

Training management.

Quality events.

Product development.

Closed-loop quality.

Product safety and performance.
Each component comes with many other aspects to consider and to understand them, you will need to dive deeper into how the ISO works. Our experts at IQC The ISO Pros of Oklahoma can focus on training you alone if you would prefer this approach.
But just keep in mind that certification can only be achieved with an authorized third party like us.
IQC The ISO Pros of Oklahoma can help you implement, train on, consult, and have your company and/or organization certified on the following ISO Certifications:
If you want to enjoy the above-listed benefits, contact IQC the ISO Pros of Oklahoma, now. Our services are accessible in all of the below-mentioned cities: