Getting ISO 45001 Consulting in Oklahoma (OK)

Implementing standards goes beyond complying with regulations and mandatory requirements. They are also helpful to achieve certain results and improve processes or systems in your company as long as you choose the right one. To start, getting ISO 45001 certified in Oklahoma is a great choice.
This standard aims for the Occupational Health & Safety Management System (OH&SMS) in a company in order to establish new safety measures and guarantee it is able to offer safe workplaces.
Unlike what most people believe, safety is just as crucial as looking after your products and services' quality and the security system in your business.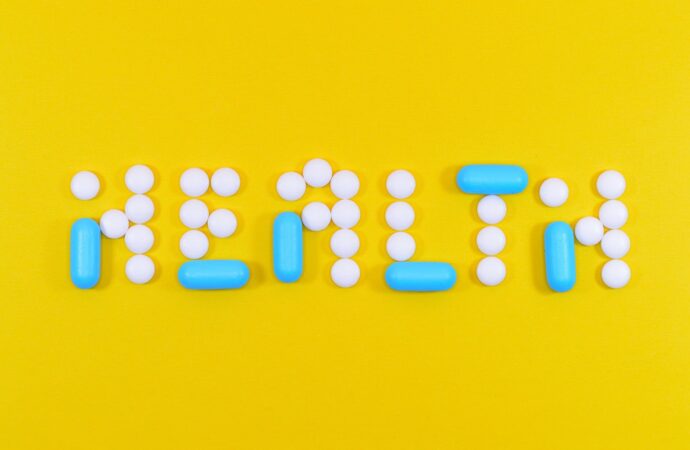 After all, keeping your workers safe is key if you want to continue in business and be able to deliver top results, to begin with. Also, everyone who is in compliance with ISO 45001 is able to save resources and money in medical expenses and insurances destined for any work-related accidents.
There are many benefits involved with the ISO and although it is not a mandatory or regulatory one, most organizations in Oklahoma decided to invest in its implementation and certification.
What does ISO 45001 include?
---
This is the main question since it is normal to not understand how it influences your company overall. The guidelines and requirements in the ISO document allow companies to establish the OH&SMS, maintain, and improve it.
In this way, different safety and health measures are taken to not only create optimal workplaces but also improve the conditions over the years. This is possible thanks to the framework and clauses includes in the ISO that focus on keeping not only your workers safe but also visitors and anyone insides your commercial properties.
Now, the main ISO 45001 requirements are what also help to achieve the desired results:
Leadership: establishes all the safety roles of executives, managers, and workers and how they influence the OH&SMS.
Scope: helps to identify all the needs and what needs to be included or not in the system.
Planning: focused on identifying hazards, assess risks, and developing a plan to control them according to the company's capabilities.
Resourcing: determines the required resources for the previous plan and how the company can obtain them.
Implementation: companies work around the actions taken to maintain and improve the system and the safety and health measures involved in each area.
Evaluation: consists of monitoring and evaluating the company's program and plans, and their performance so far.
Improvement: a plan should be implemented to achieve continual improvement in the OH&SMS.
How to implement ISO 45001 and get certified
---
Our company, IQC The ISO Pros of Oklahoma, can assist you in all the processes of understanding, implementing, and getting certified in the ISO. We will work next to you to guarantee you comply with all requirements and ensure you obtain the desired results during the process.
Once we are over, our team will make sure to provide you with the certification after performing auditing to determine compliance. We are available for any company throughout the state, so feel free to contact us anytime.
IQC The ISO Pros of Oklahoma can help you implement, train on, consult, and have your company and/or organization certified on the following ISO Certifications:
If you want to enjoy the above-listed benefits, contact IQC the ISO Pros of Oklahoma, now. Our services are accessible in all of the below-mentioned cities: