Getting ISO 20000 Consulting in Oklahoma (OK)

Service management can end up being more difficult than product or quality management overall but as an answer to this, getting ISO 20000 certified in Oklahoma is what most companies decide to focus on to guarantee the best.
ISO or ISO/IEC 20000 is the international IT service management standard that allows companies to deliver more effective and valuable IT services. What caught everyone's attention when it came out is the focus it has for services you deliver within your company but also to your customers.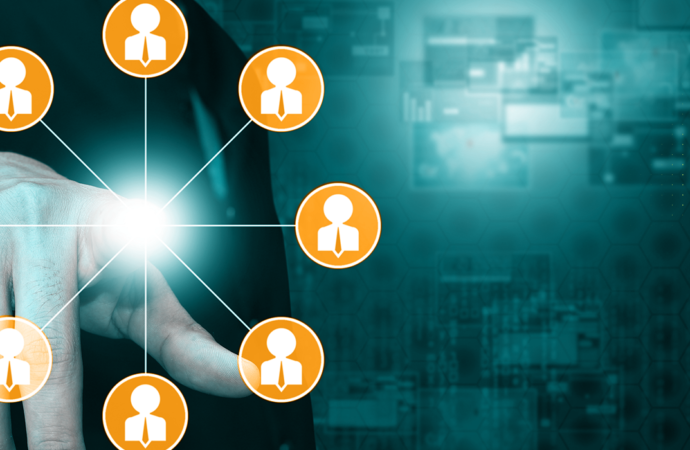 This means you can have an overall focus on the services and ensure they are of the best that can be found in the industry. Now, the main benefit of implementing this ISO is the opportunity to establish, maintain, and improve your IT service management system thanks to the framework and guidelines it provides.
For most companies, it is difficult to establish this system due to how time-consuming and expensive it can be. Also, thinking about the company's requirements but customers' needs at the same time makes it even more difficult, especially for small businesses.
However, it is ten times easier with this ISO and we are confident you will be able to achieve the desired results if you understand the document and get to harmonize it with your needs and goals. For this, our company IQC The ISO Pros of Oklahoma can help you to get trained in the standard, implement it, and finally get you certified in it.
Keep in mind that implementing ISO 20000 is not only about establishing your system but also comply with mandatory requirements and ensure you follow best practices. But can you implement this ISO for your company in specific?
The beauty about it is that it is applicable for any organization regardless of its size and type, which means anyone can improve its IT services and have an optimal system to continuously improve them. We will help you during the entire journey, so there is no need to worry about your business not being a good fit for it—according to you alone.
Why ISO 20000 is a good idea for your company
---
All standards come with benefits and we are not talking about complying with regulations or establishing the IT management system in this case. Of course, those are indeed benefits, but not the only ones you will be able to enjoy when implementing it.
ISO 20000 focuses on many sections of the system alone and thanks to the influence it has overall your processes, companies are able to enjoy these benefits:
Improve your image and credibility.

Improve productivity and efficiency.

Guarantee customer satisfaction.

Have fully integrated processes.

Reduce costs.

Improve processes and operations.

Create a culture of continual improvement.

Stay competitive and relevant in the market.
To demonstrate you are in compliance and obtain some of the previous benefits, getting certified will be required instead of only implementing the ISO.
For this, our team at IQC The ISO Pros of Oklahoma can provide you with the certification after performing a compliance audit.
IQC The ISO Pros of Oklahoma can help you implement, train on, consult, and have your company and/or organization certified on the following ISO Certifications:
If you want to enjoy the above-listed benefits, contact IQC the ISO Pros of Oklahoma, now. Our services are accessible in all of the below-mentioned cities: