Getting CMMI Implementation in Oklahoma (OK)

When you own a company, you need to ask yourself several questions regarding your performance and systems, but the most important part at the end of the day is to find ways to improve them either way. Getting CMMI certified in Oklahoma is a good way to address this.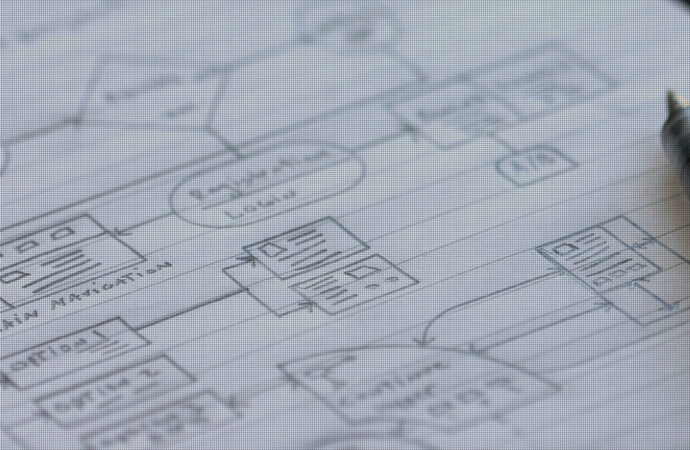 But before getting to the point of what CMMI is and why you should start to consider it for your company, we want to focus on the questions you should keep in mind:
What are you good at?

Do you think your company is moving towards improvement?

Do your objectives fit your capabilities?

How do you know how capable you are?

How can you improve your performance and processes?

Is what you are doing effective for your company?
Any business that wants to grow and bring value its way will try its best to answer these questions. Now, what does CMMI have to do with them?
As we mentioned before, it is pretty much the answer to all of them or, to be more specific, the solution. Capability Maturity Model Integration (CMMI) is a framework and program that allows companies to know their capabilities and work around them.
When you compare a company that knows what it can do to one that is not so sure about how to address problems or determine if it is capable of something or not, you notice the big difference in its growth. Of course, the first one is the company that is moving towards improvement and the one that will achieve its goals for good.
How does CMMI work?
---
The program works with 5 maturity levels where each one focused on a different aspect. Overall, you will be able to identify your capabilities based on the current maturity of your company. For this, each level will help you to work around the current status of your business:
Level 1: Initial or performed.
Level 2: Managed.
Level 3: Defined.
Level 4: Quantitatively Managed.
Level 5: Optimizing.
In an overview, the levels scale according to how processes are performed in the company. At level 1, they are very unpredictable and poorly controlled, which makes them reactive and it is the opposite of what a company wants.
Level 2 focused on more controlled processes but still reactive. For level 3, processes are more organized, and instead of reactive, they have turned into proactive. Level 4 aims for the measure, analysis, and control of each process. And finally, level 5 focuses on their continual improvement to ensure the company does not stagnate but rather moves forward.
For this, it is important to implement the program correctly so you are able to go from a level to another. Our experts at IQC The ISO Pros of Oklahoma will assist you in everything you need, including implementation and certification.
Just let us know where you are located in the state and our experts will take the task from where you left it or start it from zero.
IQC The ISO Pros of Oklahoma can help you implement, train on, consult, and have your company and/or organization certified on the following ISO Certifications:
If you want to enjoy the above-listed benefits, contact IQC the ISO Pros of Oklahoma, now. Our services are accessible in all of the below-mentioned cities: