Getting ISO 27001 Consulting in Oklahoma (OK)

Information security is one of the most difficult aspects to handle in a company due to how expensive and time-consuming it is. However, getting ISO 27001 certified in Oklahoma can solve most of the problems you have with it. This standard provides a very clear framework and guideline that helps any company to establish a reliable and cost-effective information security management system.
As a result, it is not difficult to handle this element and instead, you will be able to offer the best security to your clients and also maintain your information and data protected.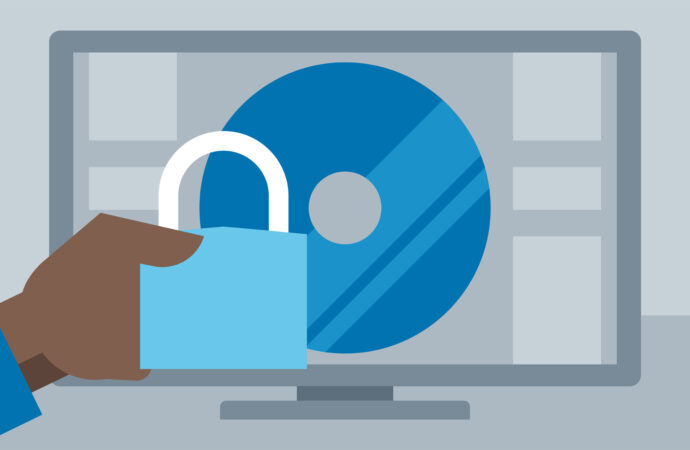 Now, what is the biggest difference in implementing ISO 27001 compared to not following an ISO or standard for this? Well, when companies do not have a specific framework, the entire system will be messy and disorganized.
To begin with, will it be called a system? That is hard to tell when there are not requirements nor regulations being met. Therefore, it is more considered a simple framework instead of an information security management system in this case.
Moving onto ISO 27001, the results are much better and you get to establish the system without any issues and also being able to comply with mandatory requirements and different legal regulations. What makes it possible to have a systematic and cost-effective framework are the clauses and structure of the ISO.
All of them support the implementation but also maintenance and improvement of the system in any company thanks to the following topics for each clause:
Scope.

Normative References.

Terms and conditions.

Context.

Leadership.

Planning and risk management.

Support.

Operations.

Performance evaluation.

Improvement.
As you can notice, each clause focuses on a different aspect of the information security management system. Thanks to this, every corner of the system is covered with the right measures and its maintenance is possible while you aim for the final goal: continual improvement.
At IQC The ISO Pros of Oklahoma, we can help you to implement the ISO and guarantee you are able to understand the framework, follow it to get certified. This means you can either choose to leave the entire task in our hands or go for the training option for you and your team to handle everything related to ISO 27001.
What does ISO/IEC 27001 mean for your company?
---
Let's make clear the fact—before anything else—that ISO 27001 is better known as ISO/IEC 27001 and the main change you will notice when implementing it is the level of information security you will offer to your clients and will have for your own. Now, there is a lot involved when it comes to the benefits and how it influences your business:
You will be able to save time and money.

Build trust in your company.

Boost your reputation.

Protect all data and information from third parties and not only clients.

Reduce risks and prevent threats.

Address any risks or problems that emerge in the company.
For all this, our team at IQC The ISO Pros of Oklahoma will be there to support you so every single aspect is handled and you are able to focus on these benefits.
IQC The ISO Pros of Oklahoma can help you implement, train on, consult, and have your company and/or organization certified on the following ISO Certifications:
If you want to enjoy the above-listed benefits, contact IQC the ISO Pros of Oklahoma, now. Our services are accessible in all of the below-mentioned cities: