Getting AS9100 Consulting in Oklahoma (OK)

Quality does not involve the features of your products and services alone. If you want your company to actually deliver valuable resources that will satisfy your clients, you need to focus on counterfeit parts, product safety, and much more, which is why getting AS9100 certified in Oklahoma comes in handy.
Of course, this ISO is only for aerospace companies that are somehow involved in the supply chain or are direct manufacturers and suppliers in the industry.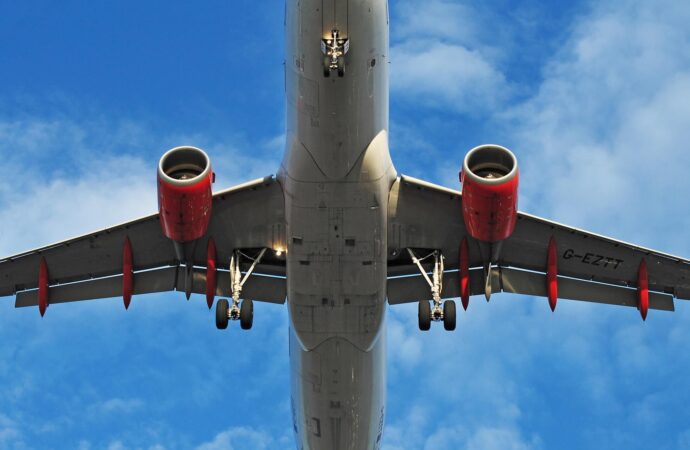 Following the previous idea, the most common mistake in aerospace companies is thinking they only need to look forward to the actual quality of their parts and components. To be more specific: they believe it is only necessary to improve processes to be able to obtain the desired results.
However, control over the parts that enter the supply chain and guaranteeing safe products is also a great aspect when delivering quality. For this, AS9100 is a great alternative and one that is actually mandatory for all companies in the industry.
The guidelines and requirements in the ISO help to establish a quality management system that is focused on the type of company you have and the products and services you offer. But the most recent version of AS9100 also addresses new aspects with unique changes that were included:
More focus on counterfeit parts.

Control over the supply chain.

Product safety focus.

Supplier monitoring—or delivery.

Documentation requirements.

Improve communication.
When aerospace companies are able to take these aspects and work on them for the better, the improvement in the entire company and the quality of the products and services will be great. To work on this, our experts at IQC The ISO Pros of Oklahoma can assist you in implementing the standard and also get you certified in it.
Being certified demonstrate not only your compliance with the ISO but also brings more trust and reliability to what you offer. We highly recommend focusing on this implementation if you want to maintain your aerospace company at the top and competitive.
Benefits of AS9100
---
Besides being able to comply with mandatory requirements and extra regulations from the ISO but also other laws and standards, you will obtain improvement in different areas. But the benefits we like to mention the most are:
Extra financial benefits.

Market recognition.

Increase customer satisfaction.

Process improvement—continuous.

Improve company management.

More control over processes.

Boost company's performance.

Understand more your needs and objectives for your products and services.
However, in order to enjoy all of them, the right implementation is required and this can take some time when you do not understand the ISO. Now, it is possible for you to get trained in it with our experts at IQC The ISO Pros of Oklahoma, and start working around it.
Or, you can allow us to handle the entire process that involves implementation, auditing, and certification. Both options are amazing but it depends on how you want to approach the necessity of this ISO standard for your aerospace company.
IQC The ISO Pros of Oklahoma can help you implement, train on, consult, and have your company and/or organization certified on the following ISO Certifications:
If you want to enjoy the above-listed benefits, contact IQC the ISO Pros of Oklahoma, now. Our services are accessible in all of the below-mentioned cities: